How can I achieve the perfect smile?
09/10/2023
A beautiful smile is one of the most attractive features a person can have, helping to boost your confidence, make you appear more approachable, and even improving your career prospects. But what should you do if you're not happy with your smile?
That's where a smile makeover can come in.
A smile makeover is a personalised treatment plan that can be used to address a variety of dental issues, including discoloured teeth, crooked teeth, chipped or cracked teeth, missing teeth, and gum disease.
It can also be used to simply enhance the appearance of your smile, such as by making your teeth whiter, straighter, or even more symmetrical.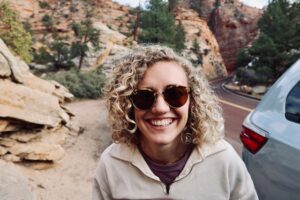 In the article below, we will discuss all you need to know about smile makeovers, helping you to achieve the perfect smile.
How Personalised Are Smile Makeovers?
No two smiles are alike, so no two smile makeovers should be alike. Your dentist will take into account your individual needs, goals, and budget when developing your treatment plan. They will also consider your facial features, skin tone, and overall aesthetic.
What should I bring to the consultation?
During your consultation, it's essential to come prepared. Bring a list of any questions or concerns you have. This ensures that you don't overlook any important details and allows your dentist to address your specific needs.
Additionally, consider bringing photos of smiles that you admire. Visual references can help your dentist to better understand your aesthetic preferences and design a treatment plan that aligns with your vision.
Lastly, be ready to discuss your budget and the timeline that you have in mind for your treatment.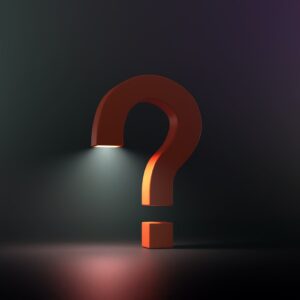 Open and honest communication about these factors helps your dentist tailor a plan that not only achieves your desired results but also fits within your financial constraints and time frame.
What should I ask my dentist during the consultation?
What are my options for treatment?
What are the risks and benefits of each option?
What is the cost of each option?
How long will treatment take?
What will my smile look like after treatment?
What will happen after the consultation?
Your dentist will develop a personalised treatment plan for you. They will then discuss the plan with you and answer any questions you have. Once you are happy with the plan, you can schedule your treatment.
Communication is essential for a successful smile makeover. Be honest with your dentist about your goals and expectations. Ask questions if you don't understand something.
How Are Personalised Treatment Plans Crafted to Match Your Unique Smile Goals and Needs?
As previously mentioned, your cosmetic dentist will consider your individual needs, goals, and budget when developing your treatment plan. They will also consider your facial features, skin tone, and overall aesthetic.
Your treatment plan may include a variety of different treatments, such as:
Teeth whitening: Teeth whitening can be used to remove surface stains and brighten the overall colour of your teeth.
Orthodontics: Orthodontics can be used to straighten crooked teeth and improve your bite.
Veneers: Veneers are thin shells of porcelain that are bonded to the front of your teeth to improve their appearance.
Crowns: Crowns are caps that are placed over your teeth to protect them, restore their function, or improve their appearance.
A personalised smile makeover can help you achieve the smile you've always wanted. Be sure to communicate your goals and expectations to your dentist so that they can create a treatment plan that is right for you.
Follow the instructions of your cosmetic dentist in kettering to successfully maintain your new smile with regular dental care.
Back to Blog